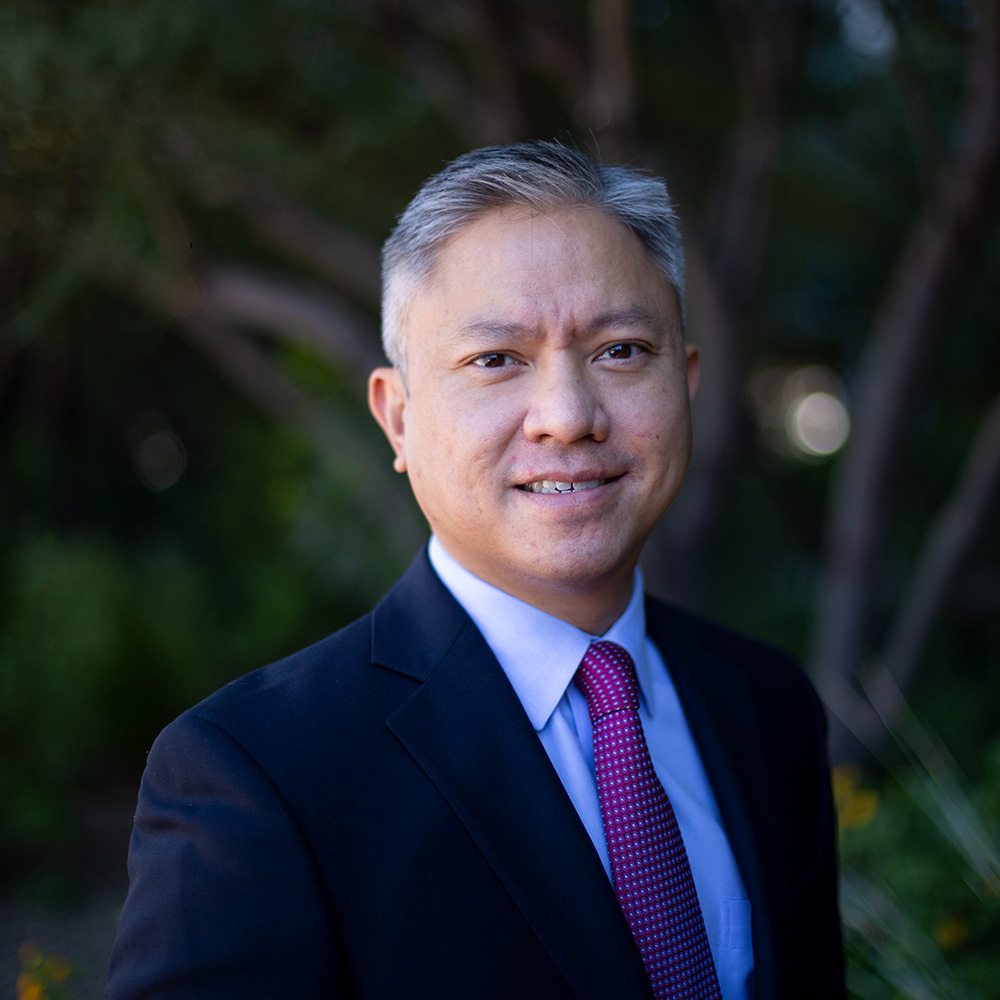 Wynn Payackapan, MBA
Senior Vice President
Part of the Sonora team since 2022
Wynn Payackapan has over 20 years of Wealth Management experience. Wynn's responsibilities center on client communication and relationship management for the Schwab Advisor Network division at Sonora Investment Management.
He began his career with Smith Barney Asset Management in New York, helping Financial Advisors develop asset allocations for their clients in order to transition them to a multi-strategy Managed Account. As client needs evolved, Mr. Payackapan developed and led Morgan Stanley's Tax Management team as a way for clients to invest in professionally managed portfolios while implementing customized tax-reducing strategies. In 2015, Mr. Payackapan, moved to Arizona with his family to pursue a career as a Financial Advisor. His knowledge and interest in helping clients customize their investment solutions to their specific needs, eventually led him to Sonora Investment Management in the Fall of 2022.
Mr. Payackapan graduated with a Bachelor of Business Administration from Emory University's Goizueta Business School and earned his Master of Business Administration (M.B.A.) from New York University's Stern School of Business.