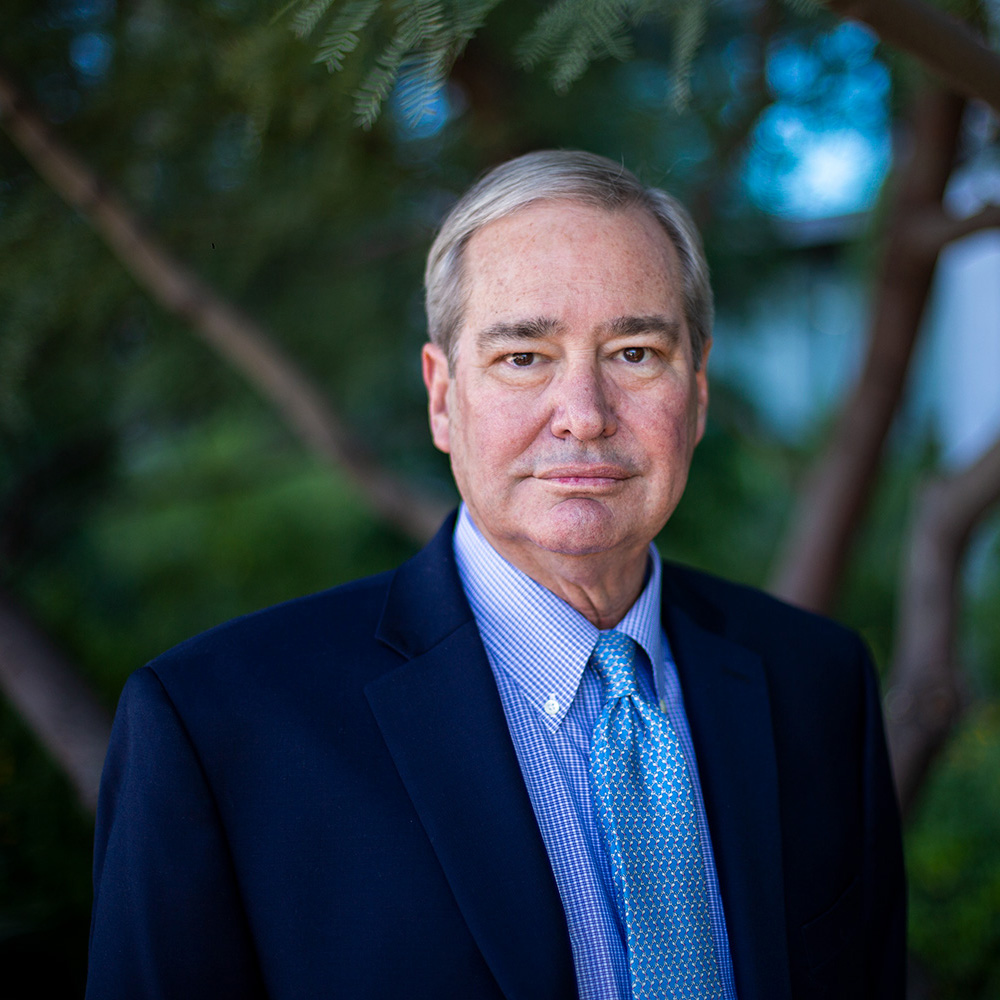 L. Graham Gaines IV
Principal
Part of the Sonora team since 2010
L. Graham Gaines IV has been with Sonora Investment Management since 2010 and oversees business development and directing the Schwab Advisor Network division at Sonora Investment Management. He is primarily responsible for the firm's macroeconomic outlook and asset allocation model.
Prior to joining Sonora, Mr. Gaines has been active in private equity investments, raising capital and managing businesses. Previously, he was a Senior Vice President with the brokerage roll up that became Wells Fargo Advisors. While there, he focused on institutional equity services and high-net-worth capital management. Before joining Wells Fargo, Mr. Gaines was an Associate Director of institutional equity sales with Cyrus J. Lawrence, an institutional research firm founded in 1884 and located in New York City. Mr. Gaines began his career as a financial advisor with Merrill Lynch and was with the firm for six years.
Mr. Gaines holds a Bachelor of Science degree from Northern Arizona University and currently resides in Scottsdale, AZ. He enjoys golf, traveling, hiking, fishing, and spending time with his wife and children.