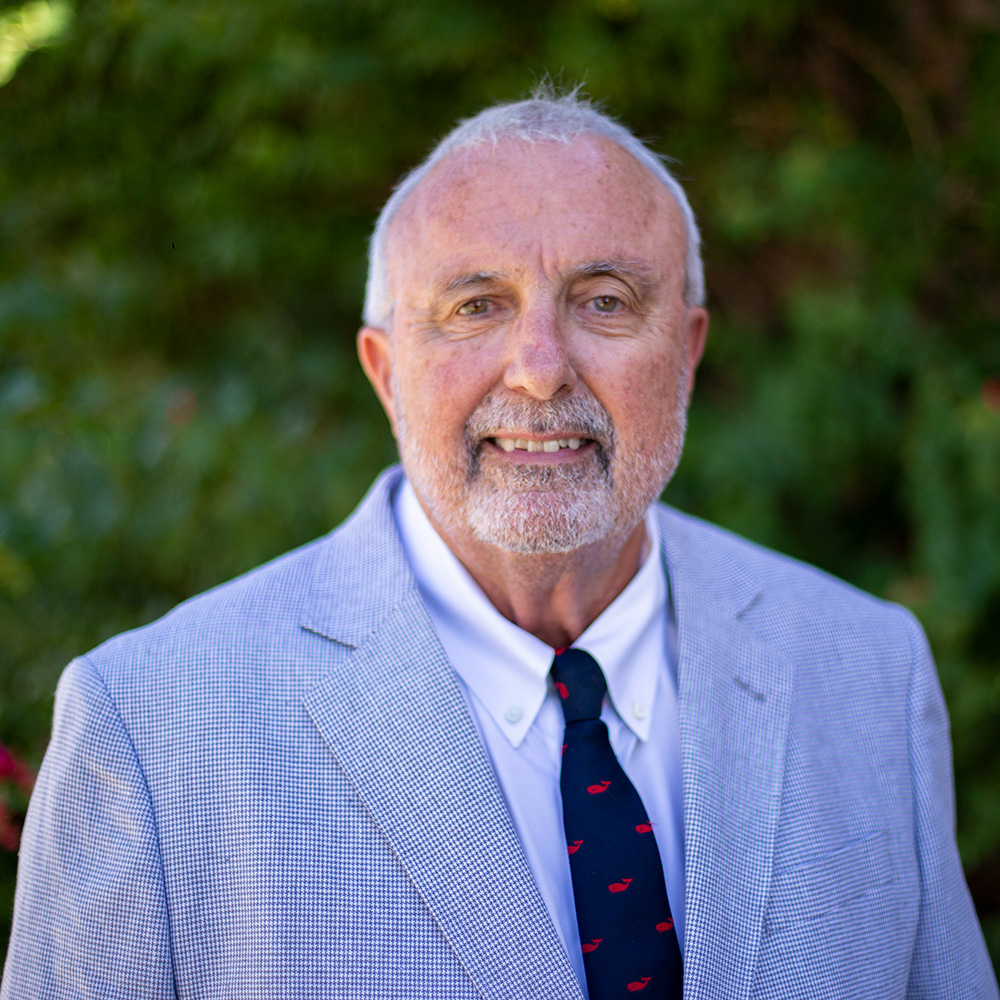 H. Bradley Toland, Jr.
Securities Analyst
Part of the Sonora team since 1986
H. Bradley Toland, Jr. co-founded Sonora Investment Management, LLC in August 1986, following seven years in the investment business. He served as securities analyst and portfolio manager at an investment advisory firm, where he managed over $65 million in stocks and bonds from 1982 through 1986. Prior to this, he managed security accounts with a national brokerage firm.
A graduate of the University of Arizona, 1975, Mr. Toland also served in the Army as a linguist and intelligence analyst in Japan. He currently resides in Tucson, Arizona with his wife and enjoys sports and traveling to Mexico to vacation.