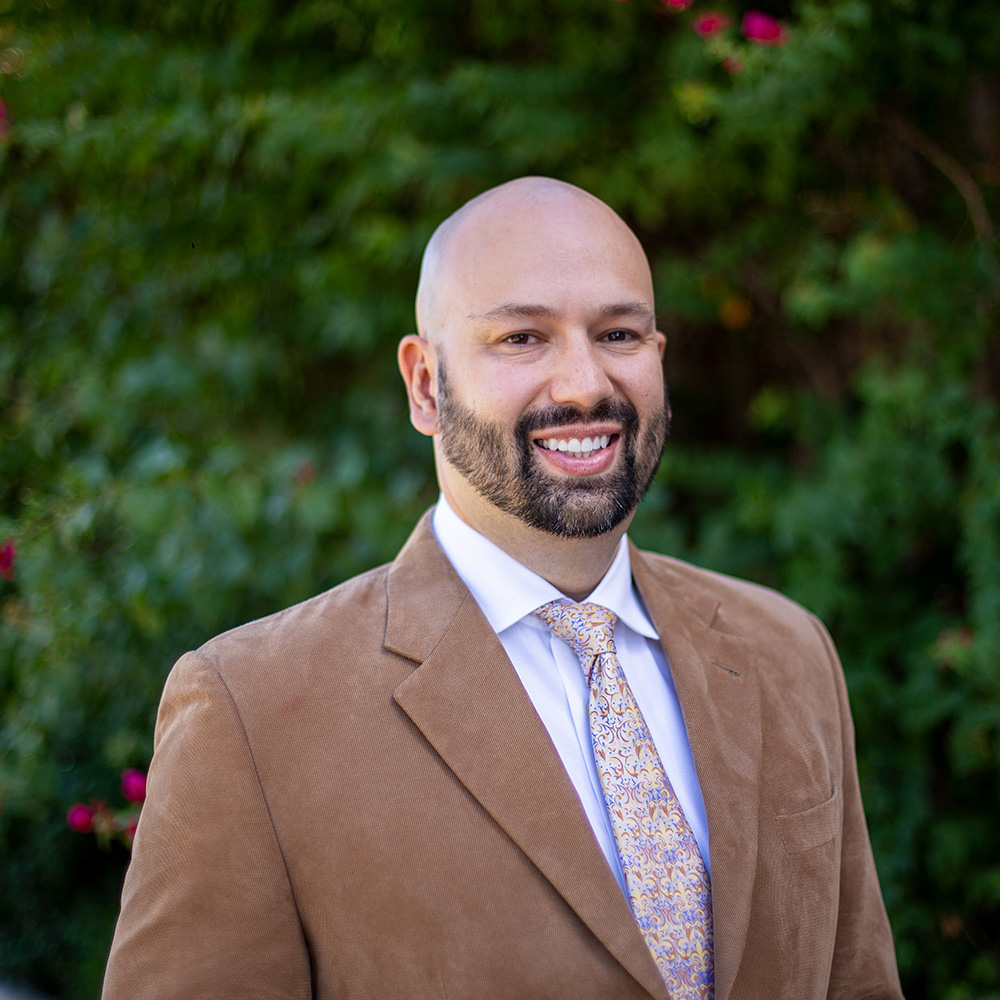 Edwin N. Hopper
Managing Director
Part of the Sonora team since 2021
Edwin has over 15 years in the financial services industry. He has worked with many different types of clients, including individual investors, private investment firms, and family offices. Before joining Sonora, Edwin was the Director of Investment Research for RMH Investments and Orchid Run Investments. Mr. Hopper has equity research experience pertaining to the following industries: consumer products, software, biotechnology, food and beverage, industrial manufacturing, robotics, energy, and water.
Mr. Hopper and his family are very involved in their local community. Edwin currently serves on the Southern Arizona Law Enforcement Foundation board and the Financial Planning Association board. In addition, his family's foundation is active with many other nonprofit organizations in the Tucson area.
Mr. Hopper attended the University of Arizona, where he studied Regional Development and Entrepreneurship with a minor in Classical Arts. He expanded his education with Lean Six Sigma and holds black belt level certification. He and his family have made a home in Tucson and are looking forward to the bright future Tucson has to offer.